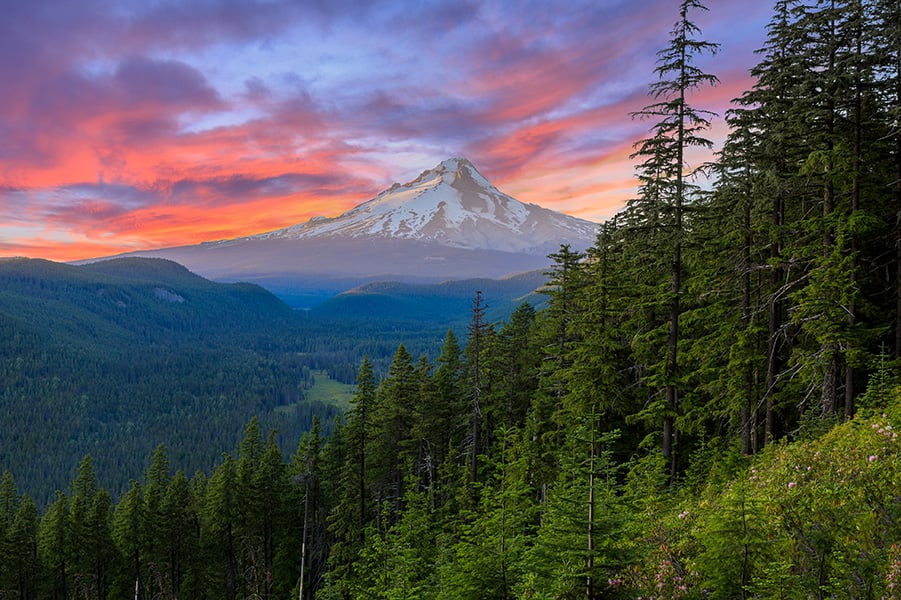 our corporate responsibility
As a global leader of interactive collaboration solutions, Avocor is committed to doing our part to ensure the sustainability of our planet. We design our products in compliance with all regional and technical requirements for energy consumption, EMI/EMC emissions, and product safety while minimizing the use of harmful chemicals in the production process. Avocor purposefully designs and produces high-quality displays that offer long life and do not require frequent replacement, further lessoning impacts to the waste stream.
We continually audit our supply chain and inspect the facilities of our suppliers to ensure appropriate environmental and quality standards are adhered to. We plan efficient freight moves and design packaging to maximize the use of recycled materials to reduce CO2 emissions.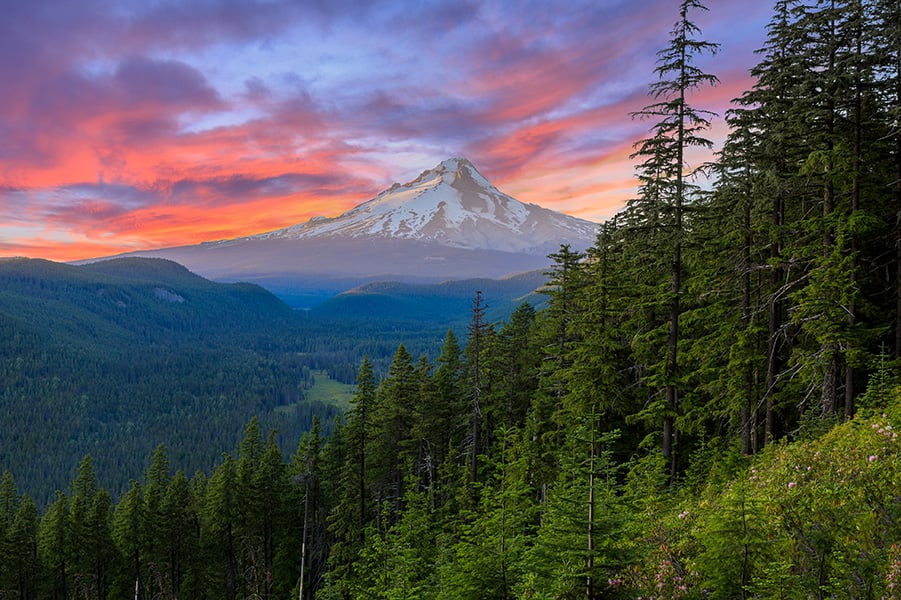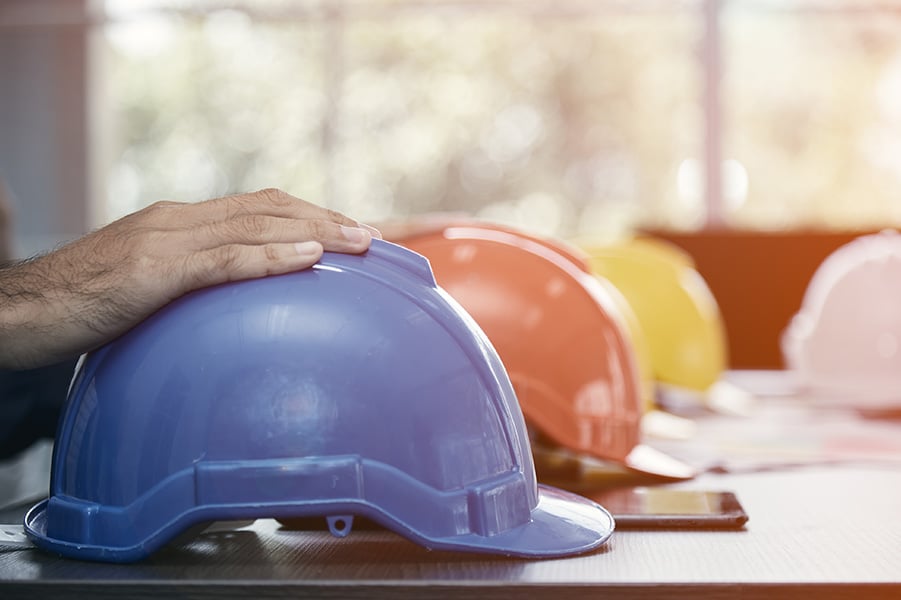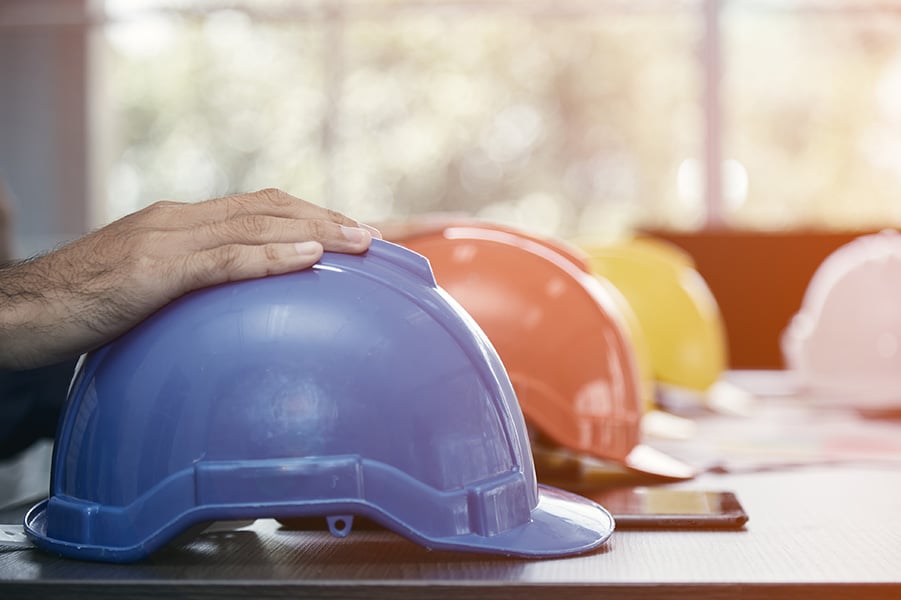 Labor Policy
Avocor complies with all applicable laws and regulations in its business activities and supports internationally recognized human rights, such as those expressed in the International Bill of Human Rights and the International Labor Organization's (ILO) Declaration on Fundamental Principles and Rights at Work. In line with the United Nations Guiding Principles on Business and Human Rights, Avocor promotes initiatives that respect human rights, including, among others, the prohibition of all forms of forced labor, the effective abolition of child labor, the elimination of discrimination in employment and occupation, and the effective recognition of freedom of association and the right to collective bargaining.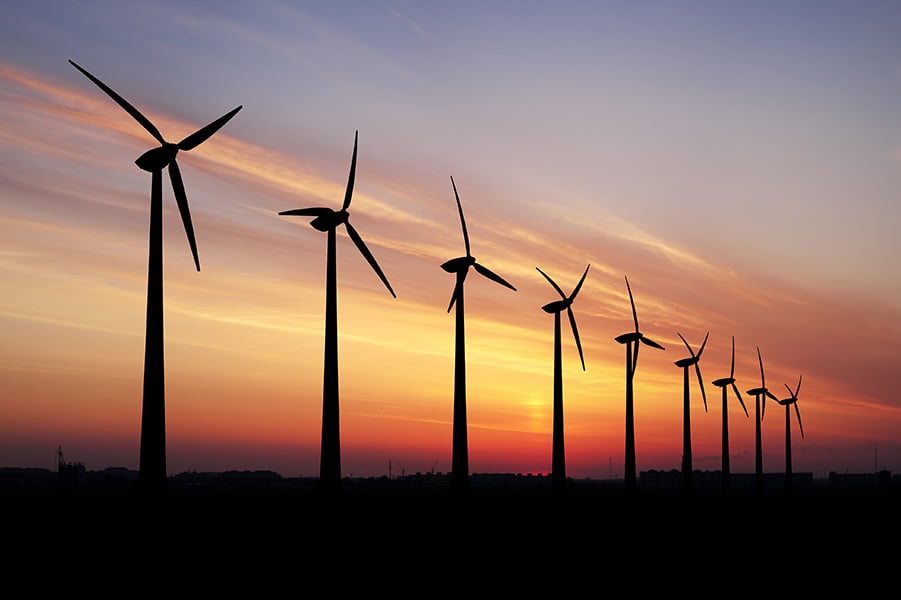 Energy Efficiency
Avocor Displays conform to the EU Directive on Energy-related Products (ErP) 2009/125/EG. This directive aims to improve the environmental impact of products which operate using energy by specifying even more energy-efficient measures and more specific ecological design requirements. In addition to reducing power consumption, the directive is also geared towards the product's life cycle, from the development right through to the disposal phase. Thus, when it comes to display products, the materials consumption, radiation and toxicity of materials used are taken into consideration and, accordingly, are implemented in the product development and production phases.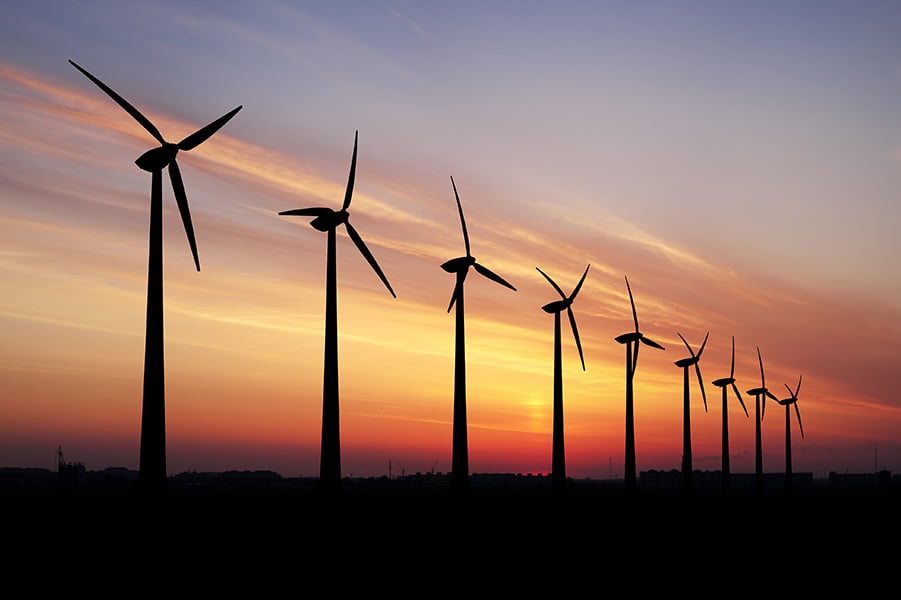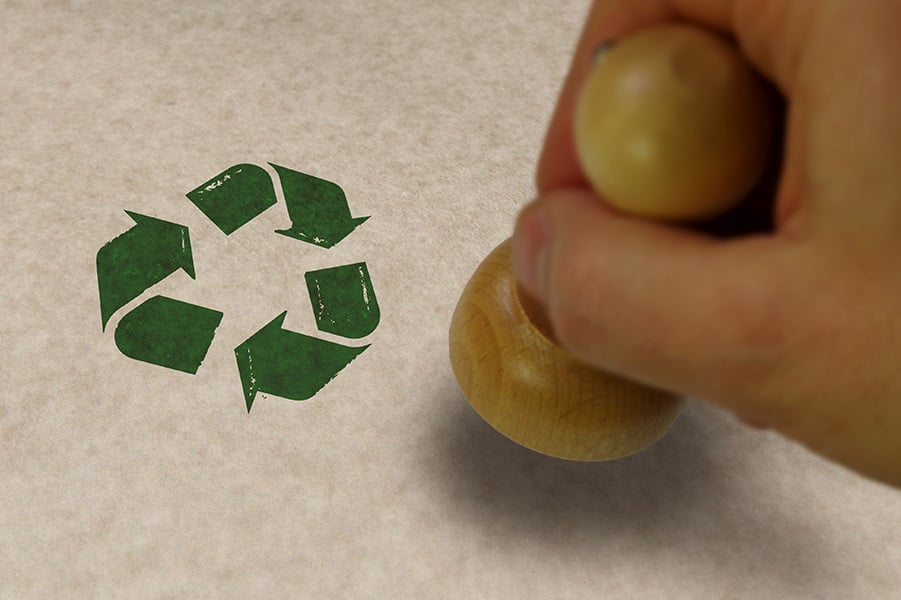 Product End of Life
Avocor strives to minimize the impact of electrical and electronic equipment waste on the environment and as such is fully compliant with The Waste Electrical and Electronic Equipment Directive (WEEE). End users are encouraged to safely recycle rather than disposing of their retired products in landfills.
In compliance to the WEEE Directive, end users are informed about which waste electrical or electronic equipment cannot be disposed of via the domestic waste collection. This is achieved through the placement of a crossed-out Wheelie bin logo to an appropriate and visible area of all applicable Avocor products.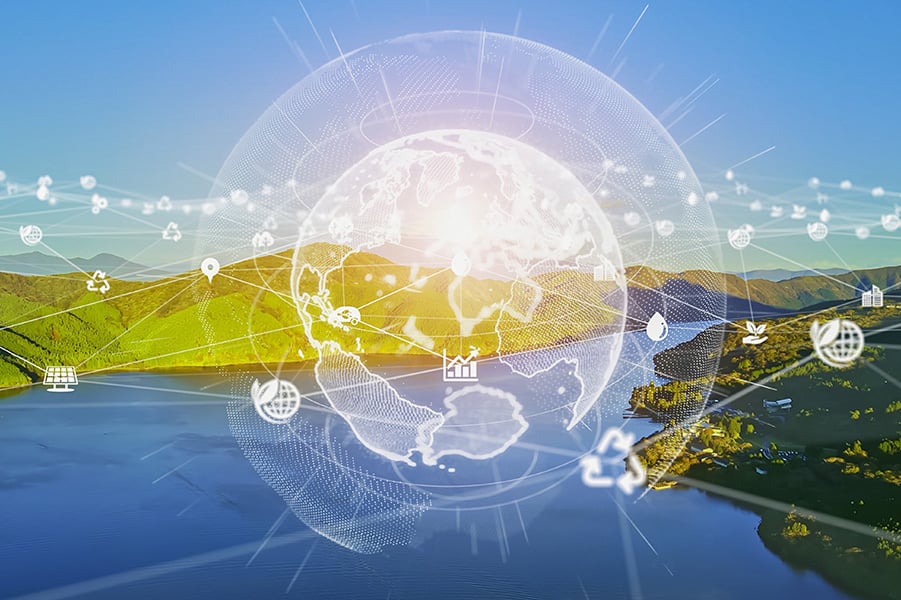 Responsible Minerals Sourcing Policy Statement
Tin, tantalum, tungsten, and gold have been designated as "conflict minerals" by the U.S. Securities and Exchange Commission (SEC). These minerals are used in a variety of products, including electronics and computers, vehicles, airplanes, jewelry and metal finishes. They have been designated as conflict minerals because the mining proceeds may be used to fund armed groups in the Democratic Republic of Congo or certain adjoining countries.
Avocor complies with the EU Conflict Minerals Regulation which is applicable to EU-based importers of conflict minerals. While the global supply chain for these minerals is complex and multi-tiered, and tracing these minerals raises potential challenges, Avocor is committed to ethical business conduct and the responsible sourcing of materials through our global hardware supply chain. Avocor conducts supplier audits of our direct hardware supply chain using a prioritized, risk-based approach, and collects and evaluates supplier responses.
Our objective is to have a conflict-free supply chain. If Avocor becomes aware of a supplier whose supply chain includes metals from a source that is directly or indirectly financing or benefiting armed conflict in the DRC, Avocor will take the appropriate actions to remedy the situation in a timely manner, including reassessment of supplier relationships. We expect our suppliers to take similar measures with their suppliers to achieve alignment throughout the supply chain.